Mother Board
By Fruzsina Eördögh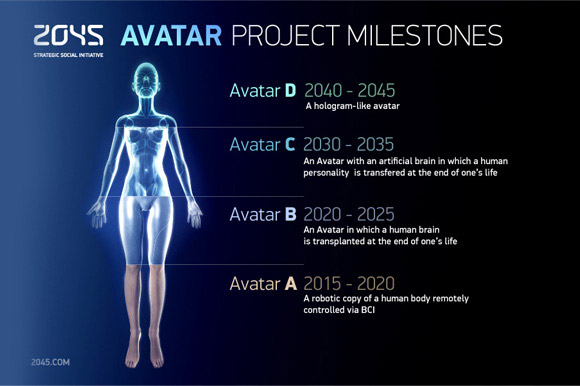 Dmitry Itskov wants to live forever. The 32-year-old Russian billionaire and media mogul thinks he can do this by building himself (and everyone) an android body by the year 2045.
There are a few flaws to Itskov's idea, but that hasn't stopped more than 20,000 people from publicly supporting the site outlining his plan of using android bodies for immortality. Dubbed the 2045 Initiative, Itskov is selling his idea as the "next step" in human evolution, or "neo-humanity," as he refers to it.
It doesn't stop with android bodies, either. The 2045 folks are also calling for a new religion and set of ethics because they don't believe any of the current ones can handle the societal implications of living forever—as most of the current ones have you dying first in order to achieve immortality.
Itskov has also gone ahead and
registered
his own political party in Russia called "
Evolution 2045
."
Read full story:
Mother board
Related Stories . . .