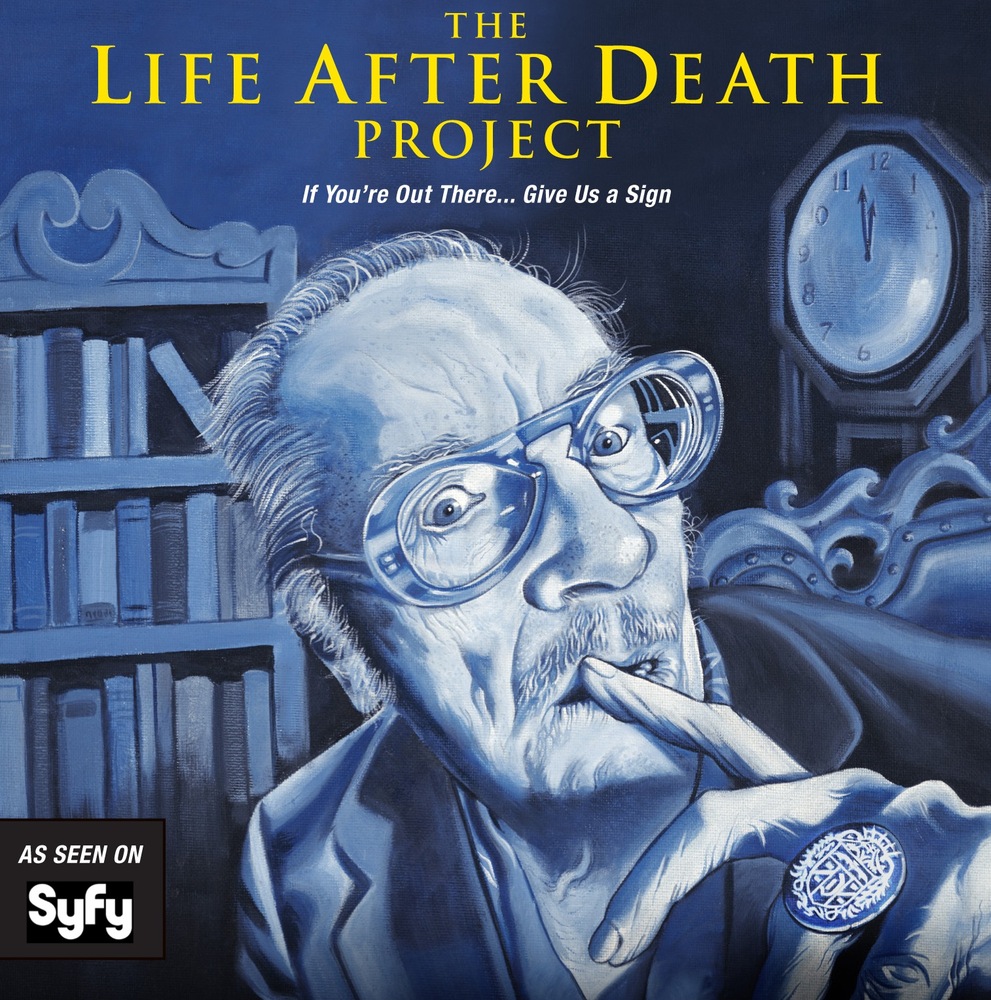 Yellow Hat Productions, Inc
Lee Speigel
Huffington Post
When Forrest J Ackerman was alive, he'd scoff at anyone who would claim they could speak to the dead.
Now that he's dead, some people say he's speaking from the Great Beyond.
Ackerman, who passed away in 2008, is a legend in the sci-fi community, for, among other things, coining the phrase "sci-fi." Steven Spielberg, George Lucas and Peter Jackson were among the avid readers of his influential Famous Monsters Of Filmland magazine. He was also co-creator of the popular comic book superheroine Vampirella.
Ackerman was a skeptic in the supernatural. But now, some of his followers believe this dead man is trying to make contact with them.
It all started shortly after his death, when an odd ink blot mysteriously appeared on a sheet of paper at the home of his friend, filmmaker
Paul Davids
.
Davids had printed out the paper that included a list of business meetings. The ink on the paper was completely dry as he left the room. When he returned, he discovered a black ink blot had somehow covered a group of words, "Spoke to Joe Amodei."
"I had no idea why these particular words were blacked out," Davids told The Huffington Post. "It made no sense to me until later, when I was researching Forry's editorial style and I found lots of examples of where he blacked out words so completely. I have found 15 examples of where Forry found a name within a name or a word within a word as being a hidden word to make a pun or a point out of it."
Davids believes this was the first in a series of unexplained instances where Ackerman was trying to communicate with him. He eventually involved several university scientists to try to explain these phenomena explored in "
The Life After Death Project
," a documentary that premiered this week on the Syfy channel.
Some might claim Davids' work is more akin to the Syfy channel's fantasy-based programming, perhaps during hour 72 of a "Twilight Zone" marathon. But Davids is dead serious.